Software Entrepreneur & Laravel Developer Introducing Michael Houghton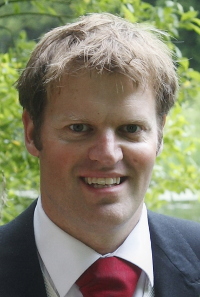 With 14 years experience as a Software Developer mixed with a business background, I have a great balance of technical and business knowledge. I have launched hundreds of software applications, lead development teams and seen companies grow from infancy to million dollar businesses.
I define myself as a Software Entrepreneur - I work with clients who need help to grow their business to the next level. Whether it's improving the sales conversions at an e-commerce website, launching a new version of an application or helping grow the number of visitors to a site - I aim to produce genuine results, quickly!
I have lead development teams, have launched my own websites and helped many companies overcome complex problems by finding simple solutions.
Tools of the Trade
I love working with Laravel and consider myself a Laravel expert. I have helped companies launch rapid MVP solutions with Laravel.