Remote Laravel Developer Introducing Michael Houghton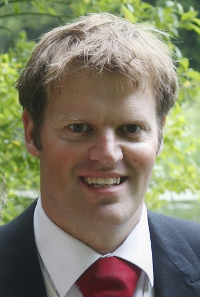 I think I know why you're here. And if my guess is correct, I'm pleased to inform you that your search is over. You likely fit into one of two categories:
1. You have a great idea for a software application, but you need a genuine developer who is able to build code quickly to minimise your risks and get your application to market ASAP.
2. You need help! You're running an existing application, but you're tired of working with developers who are taking too long and you're just not seeing results fast enough.
I hear you! And I can help.
With nearly fifteen years experience as a web developer mixed with a business background, I have a great balance of technical and business knowledge. I have launched hundreds of software applications, led development teams and seen companies grow from infancy to million dollar businesses.
About Michael
Having graduated from the University of Auckland in 2005 with a Bachelor of Commerce majoring in Management and Entrepreneurship, I have spent my professional life involved with internet-based companies, online start-ups and developing innovative web projects.
I write quality code quickly, and aim to produce rapid results that deliver. This gives me a huge advantage over your typical web developer who is often learning on the spot or requires complex specification documents to understand the software requirements fully.
I tackle problems with an innovative mindset, by adopting an MVP development approach to software development. As a result, I develop software much faster than that produced by a typical developer.
Tools of the trade
I love working with Laravel and consider myself a Laravel expert. Laravel has been designed to speed up the development process by helping to reduce the number of lines of code needed when developing.
If you're looking to build an application in Laravel, or if you have heard of Laravel and would like to start implementing it into your application, I have the experience and expertise to make your project a success.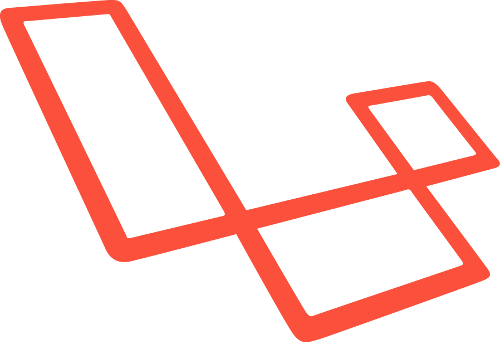 Remote development
I am originally from Auckland, New Zealand. In 2011 I moved to Ireland and now reside in Castleconnell, Co. Limerick.
I have been working remotely since the early 2000s. This has allowed me to work with clients without restriction on location or time zone, while providing a seamless experience by adopting transparent and clear lines of communication.
Let's work together
By working with me, you can expect:
Deadlines actually being met;
Features completed within budget;
High quality code, following best practices;
Features delivered to a polished, complete standard, with few to no bugs;
Changes and features that would take other developers days (even weeks), delivered within hours!
I have spent nearly fifteen years perfecting my craft and will ensure you have a rewarding and stress free experience. Don't just take my word for it, see what my clients have to say!