Entrepreneur & Investor Introducing Michael Houghton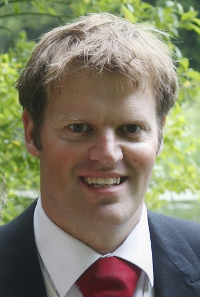 Originally from New Zealand and now living in Ireland, I've spent the last fifteen years developing and growing businesses.
I graduated from the University of Auckland in 2005 with a Bachelor of Commerce majoring in Management and Entrepreneurship.
I am also passionate about passive investing and actively invest in peer to peer lending and forestry investments.
I'm constantly hunting for new opportunities and seeking to grow and expand new companies when an opportunity presents itself.
I blog a few times a year on various topics, related to entrepreneurship, investing and financial education. Feel free to check out my blog for my latest articles.
Latest Articles
---
Recently, I spoke to a friend who had been to an event focusing on tips to help pay off your mortgage earlier. The first thing I thought was, why would you want to worry about paying off your mortgage faster? Read about why I think your better to invest the extra cash.
20th November 2018
Read more