Web Developer (PHP, Laravel, Symfony) Introducing Michael Houghton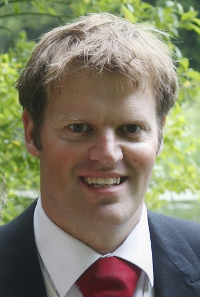 I am originally from New Zealand and moved to Ireland in 2011. I am currently based in Limerick.
I started programming professionally in 2004, initially co-founding a web agency, before branching out into freelance work for a number of years.
In more recent years, I have focused on contract based work, working on scaling ecommerce and SAAS platforms, as well as building large scale web platforms from order management systems, accounting platforms and social media web apps. I've managed software teams and mentored other developers, working on hundreds of software projects in my career to date.
My core programming language is PHP and my framework of choice is Laravel.
Connect with Michael on LinkedIn, or contact me by clicking here.