Investor & Entrepreneur Introducing Michael Houghton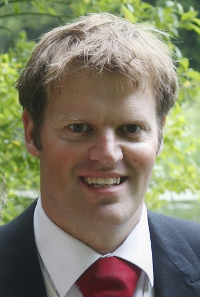 Originally from New Zealand and now living in Ireland, I am a former full time web developer who first started investing in 2017. Through the power of finding high return cash flowing investments, I am on track to become a full time passive investor sometime in 2019.
While I will continue to support my small but loyal web development clients, my main focus is on growing my investment portfolio as I move closer to full financial independence.
I graduated from the University of Auckland in 2005 with a Bachelor of Commerce majoring in Management and Entrepreneurship.
I am passionate about financial independence and write blog articles on how to achieve financial independence through the power of investing. Sign up to my newsletter to keep in touch with my latest articles on financial independence.